Group
SAIEI Holdings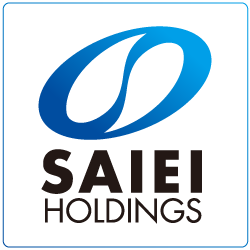 To assist every one of our students in their learning progress and overall growth, and to foster talented students who will in turn contribute to society.
Thrive as a business group to gain support and trust from community members and our society.
Homepage : https://saiei-holdings.com/>>
SAIEI Schools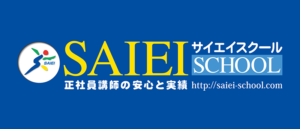 We manage 52 schools overall in Saitama and Chiba Prefectures with Omiya and Urawa cities as our main hubs. We are proud of our reputation for having strengths in junior and high school entrance exam tutorial schools, English schools, and English classes for lower level elementary students, as well as for our certification exam preparation courses.
Homepage : https://saiei-school.com/>>
SAIEI International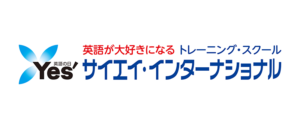 At SAIEI International, we combine a variety of innovative methods to make learning a fun process! Through our fun and effective lessons, we support improvement in the English language for everyone
3 Promises as a Practical Minded School
1. To provide classes that are fun with a quick tempo.
2. We deliver student-centric training classes. Our classrooms are filled with student dialogues and the instructors act as facilitators ensuring productive discussions.
3. Dream and goal oriented classes that deliver a great sense of accomplishment.
Homepage: https://yes-saiei.net/>>
SAIEI Duo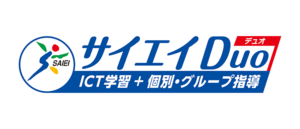 SAIEI Duo provides a hybrid learning system, delivered from our confidence in getting students into "Highly Competitive" schools. Every student can step up their level depending on their unique capabilities. For students who are serious about entering highly competitive schools, SAIEI Duo will provide its original and exceptional curriculum as a highly specified tutorial school for those who strive for the best of schools.
Homepage: https://saiei-duo.com/>>
SAIEI Lab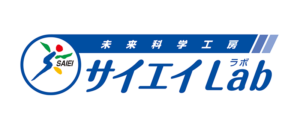 We provide strong support for children who are about to embark on their first science classes, love science, or who simply want to acquire scientific understanding.
Homepage: https://saiei-lab.net/>>
Coco's School for Lower Grade Elementary Students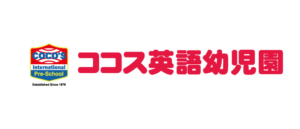 years as an English-only childcare organization in Kawagoe City of Saitama Prefecture. Students will acquire intellectual development and social skills as with any other kindergartens but with the added benefit of English proficiency.